---
November 2021:

As the year 2021 comes to a close, the AVRS Secondary School remains closed as a school, but the LA Dodgers have continued to keep about 20 boys at the school constantly working with them to improve on their athletic talents.
During the month of October, we hosted a two week tournament for the baseball players of Uganda regardless of age, working with the Ugandan Baseball and Softball Federation. Following that two week program, Ms Allen Vivian Balondemu hosted a full week softball program at the school, also regardless of age, also working with the Federation. During those programs, we were visited by a number of government employees concerned with sports in schools.
The new Ugandan Sports Commissioner spent a couple days at the school and was very impressed by what we were doing. He has vowed to work with us on expanding baseball and softball into more secondary schools and is very interested, as are several others, on producing a National team for baseball and softball to compete in International events, the World Baseball Classic and the Olympics. We expect that many of our trained baseball players will be playing on the teams and coaching the teams. The only current name that is being asked to coach the softball team is our Managing Director, Ms. Allen Vivian Balondemu. This based upon her experience in bringing teams to the Little League World Series and to the championships in the two Florida RBI tournaments that the school team played in prior to the shutdown due to the virus. Without a doubt, she is the most successful softball coach in Uganda.

We believe that the Ugandan Secondary Schools will be opening in early January, 2022 in order to finish up the 2020 school year. Following the 6 or 8 weeks, the 2021 school year will begin. This will mark the 10th year that the AVRS School will be educating students. It will also mark the 10th year since the school was started up under the direction of our Managing Director. Without her efforts, nothing would have happened and it would not have developed as it exists today. She was responsible for building all the structures, getting the faculty, the cooks and all the maintenance people that have made the school what it is today. In addition to being the head softball coach of the school team and training a number of other softball coaches, she has also enabled the boys baseball team to also get to the Little League World Series.
We congratulate Ms. Allen Vivian Balondemu on her past accomplishments at the school, and hope she will continue doing what she does so well for many more years.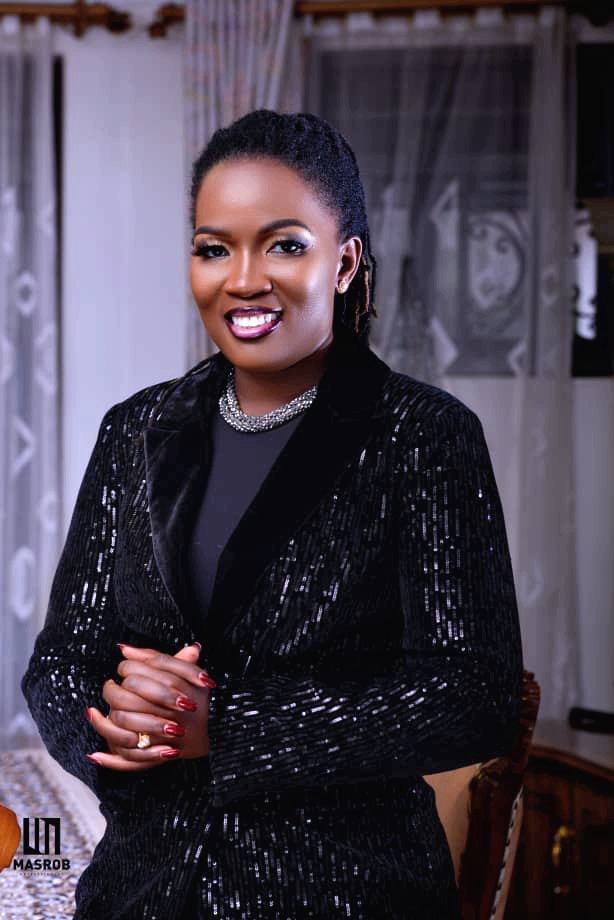 ---